*Fan Art*
Take a minute and check out our lovely fan art! Some of it is pictures that Jen and I have made, others are from other loyal fans such as yourselves. If you have some art you would like to submit, just email either me or Jen.
~These first two were made by our very own JEN!!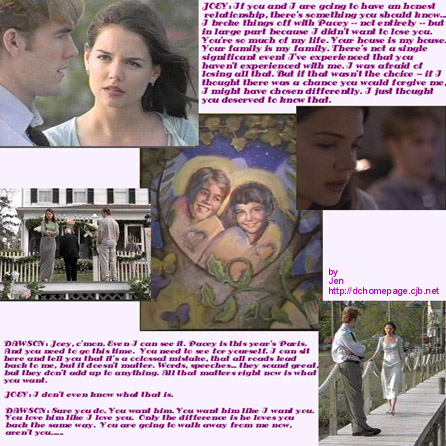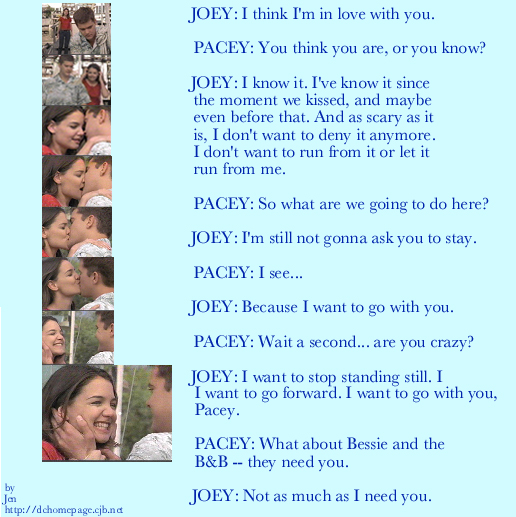 ~This next one was made by me!! (Kelly)
~These next two pieces of fan art were sent to us by Sarah Ann! :)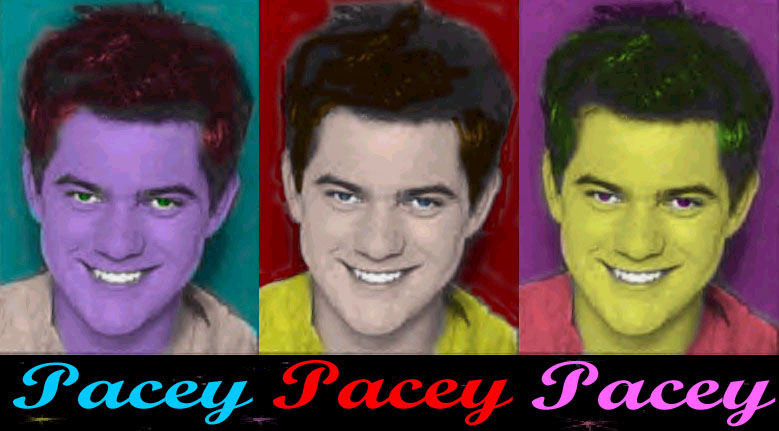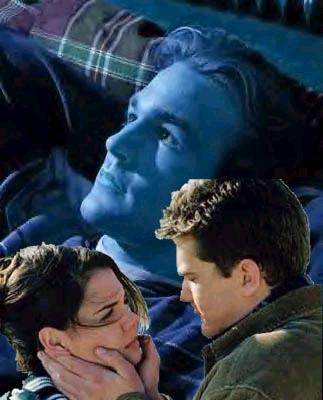 ~This next piece was sent in by Cerys!